Staff Turnover Diagnosis and Analysis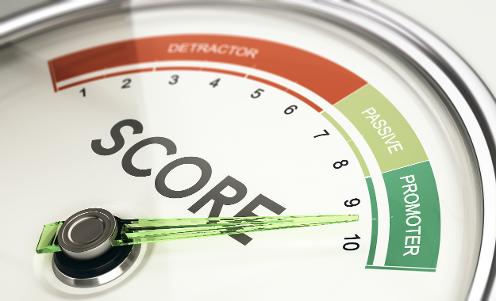 Based on responses to the August 2018 survey of 501 AHRI members on turnover and retention, the key findings are:
The average turnover rate for the last 12 months is 18%, or as high as 22% for organisations with fewer than 100 employees.



Two-thirds of respondents report between 1 – 10 per cent turnover would be ideal for their organisation.



The highest level of turnover are employees between 18 – 35 years old (37 per cent).





Nearly two-thirds of respondents report lack of career progression opportunities as the main reason employees leave.



A quarter of respondents believe their organisations' retention strategies are ineffective.



Almost two-thirds, report their organisation does not measure the financial cost of employee turnover.
"From an employer perspective staff turnover has a number of implications because significant investments have been made in recruitment, selection and training with little opportunity for organisations to achieve any returns on their investments. Furthermore studies have shown that firms with high turnover significantly under-perform their rivals."
Contact us for a confidential discussion on the real cost of staff turnover and how we could offer your organisation a solution to the constant churn.