Strategic Onboarding Programs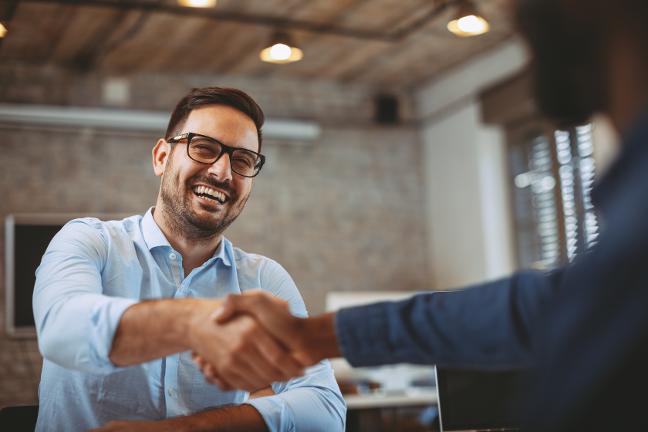 Turnover intention is a normal behavioural reaction when the relationship between newcomers and other staff members does not fit. It is important therefore that the design of On-boarding Programs take into account the newcomer's expectations of the processes. When a new employee joins an organisation there will be a degree of disorientation and that they may struggle to adapt. Any failures during this period could be the catalyst to resign and socialisation tactics and methods need to be deployed to assist the newcomer adapt.
"New employees can either learn to cope and adapt and enjoy the new experiences, or … find that the new experiences do not match up to their expectations … leading to their decision to leave."
The first two years of employment are considered the most useful period for examining the success or otherwise that onboarding programs may have on turnover intention. Clearly defined programs are proven to be the most effective strategies to decrease turnover intention.

Contact us today for a confidential, obligation-free discussion about how successful strategic on-boarding programs can reduce turnover intention and increase employee embeddedness.