Organisational Change and Development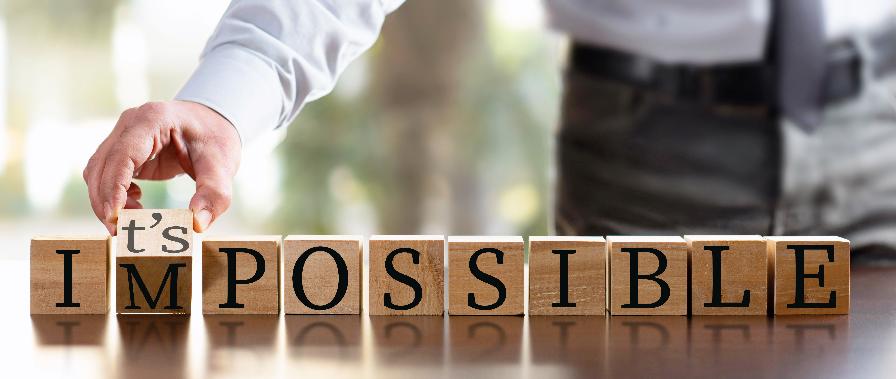 Today organisations face a world that is challenging in many ways. There is increased competition for an organisation's resources; organisations have to compete in a world that is constantly changing; and in many ways it is increasingly difficult to predict what will happen in both an organisation's external as well as internal environment.
It could be argued that change is one of the few certainties and constants in an increasingly turbulent and complex world. We are experienced in both initiating and understanding incremental and transformational change processes.
Change is complex and its management poses key challenges for all organisations at whatever level - change is never entirely controllable. The complexities of change continue to present situations where interventions have unintended consequences, and where change seems to unravel more quickly than ever regardless of how well it has been planned and executed.
Diagnosis is the process of understanding a system's current functioning so that appropriate interventions can be designed. Interventions derive from the diagnosis and include specific actions intended to improve organisational functioning. The diagnostic phase can include processes of data collection, analysis and feedback.
Where is your change focus? Are you open to both incremental and transformational changes? Do you tend to gravitate to one of these most often? Why? Are the changes you make more likely to be reactive or anticipatory? What influences this for you?
One of the commonly cited causes for the lack of success of organisational change is resistance to change. As such, it is not surprising that it is a phenomenon that solicits strong responses. Yet people do not always resist change. We begin our people review by examining personal transitions and the issues associated with resistance to change such as signs of resistance and the reasons for resistance to change.
In most situations, change is only as good as its leader. How change gets communicated and talked about is crucial to its success. Failure to tackle appropriate change communication strategies can have lethal consequences. Understanding how successful communication processes will vary depending on the stage and the type of organisational change is a key element of our change management processes.