Offboarding and Outplacement Programs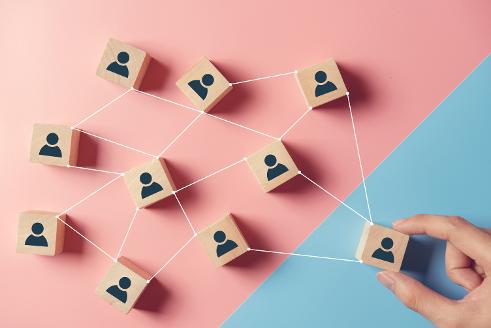 Some goodbyes are necessary for the either the firm or the employee to grow and develop, they don't all have to end in tears. But for those times when the employee is not departing voluntarily it is increasing important that the Offboarding process is handled professionally for the organisation and with dignity for the departing employee.
Structured Offboarding will:
Minimise Error and Oversight



Mitigate Legal Risks



Manage IT Security Risks



Ensure a Seamless Handover



Build a Positive Reputation both Internally and Externally
Contact us for a confidential, obligation-free discussion about how our Offboarding Solutions can eliminate the dragged outpost-termination problems.