NFP Talent Search and Recruitment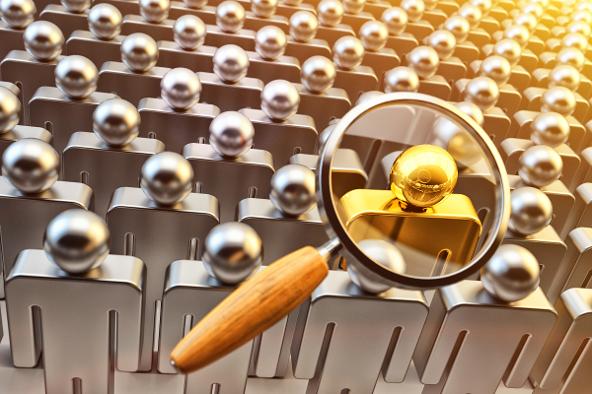 The recruitment of employees must always be in alignment with the objectives and strategies of the organisation. Every employee, regardless of position or role, must have a clear line of sight from their daily activities to the overall goals of the organisation. The correct selection and placement of individuals in organisations has become more and more important in recent years.
Many organisations have suffered adversely in their operations because of poor selection decisions and it is often difficult and painful to undo a bad hire. If the recruitment process has its complexities, the selection process has far-reaching effects on the organisation's future plans and culture. For example, if a person selected does not fit with the organisational culture or with the job requirements, both the organisation and the new employee are likely to be negatively affected.
Strategic talent selection is focussed on getting the right person, in the right place, at the right time and with the right skills mix. Today, strategic selection is a team effort rather than merely an individual manager's responsibility, as the insights required are usually best developed through good team discussion and interaction.
At NFP Consultancy we have three decades experience in recruiting, from volunteers right through to Senior Management and Board Members. The not-for-profit sector adds an extra layer to the search process when considering cultural vs operational fit. Put your next hire in our hands and contact us today for a confidential, obligation-free discussion.