The Hidden Cost of Picking The Wrong One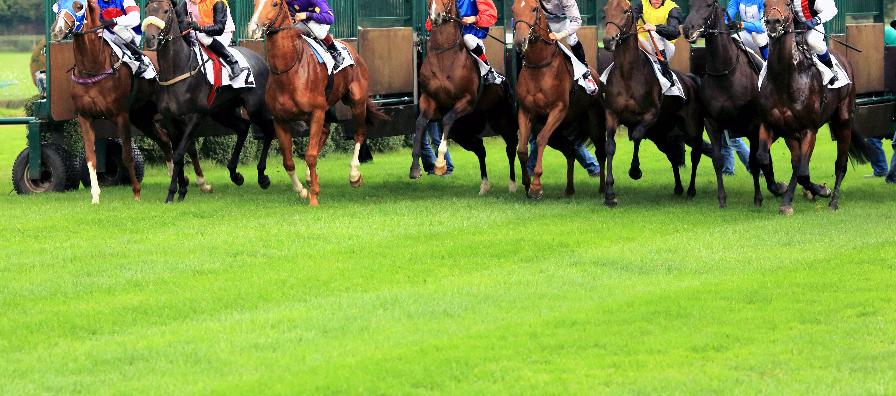 On the first Tuesday in November, the nation comes to a standstill while millions have a flutter on the Melbourne Cup. It only takes four minutes for the field of thoroughbreds to run the two miles and thankfully the disappointment of picking the wrong horse in the office sweep soon fades.
But not so, if you picked the wrong candidate to join your team. The stakes are higher than you imagine, and the disappointment lingers.
The heady excitement of finally finding someone to fill that vacant spot will carry you through the onboarding process as you order the new laptop, mobile phone and not to mention the swish ergonomic chair that everyone in the office will soon be demanding. Did I mention the new company car?
How lucky are you feeling when they are able to start straight away? You've done all the reference checks, haven't you? He's given you a mobile number for his old boss who gave a glowing review and you even checked that his LinkedIn profile matched his CV. Perfect! Staff are taken away from their normal duties to show him the ropes and make sure he settles in.
Your new team member gets on well with everyone, the great personality shown at interview shines and he looks really comfy in that new chair. Slowly but surely however, you're discovering that you may not have hired the thoroughbred you thought you did.
He's not quite at the advanced level of the computer programs suggested in his CV and actually doesn't know how to use Salesforce at all. Clients are beginning to complain about missed appointments and you try to convince yourself that anyone can have a prang at 3am on a weeknight, can't they? His teammates are beginning to avoid him and talk behind his back.
Readers can now see where this story is headed. Several discussions about his performance and behaviour all end with promises of doing better but only serve to get him a few more weeks through the probationary period. When you finally show him the door, four months have gone by and you are back at Square One after having invested a small fortune in time and money.
In truth, you are behind Square One. You have to pacify your disgruntled clients; IT are busy removing all the games and dodgy links off the laptop and have ordered a new screen for the mobile phone. The car is off the road for another week but that's okay, because you have no one to drive it. Meanwhile your broker calls to tell you that your insurance premiums are going up because you issued the car to an unlicensed driver.
NFP Consultancy Services are excited and proud to announce that they have partnered with CVCheck, the leading provider of screening and verification services in Australia. Don't risk your organisation's reputation with a bad hire. Their secure online service makes it easier for individuals and businesses to source and share information relevant for employment and licensing.
CVCheck, multiple checks, one platform.
#melbournecup #flemington #firsttuesdayinnovember #cvcheck #melindatyro #thoroughbred #ASXCV1 #SHRM