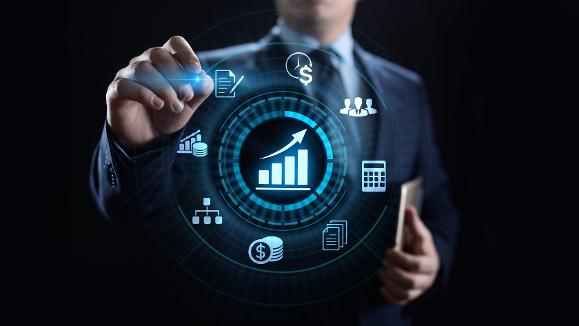 ERP implementations are gaining momentum and as association executives become more comfortable with volatility they are also considering investing in technology. We are now seeing an increase in requests to select systems and help with project management for upgrades and implementations. While ERP implementations rarely fail in formulation, they frequently fail in implementation.

Our processes work through the top keys to success for ERP implementations:
Focus on the critical key requirements: Although it is natural to think that every piece of functionality is critical (or why not include it since you're spending money on a new system anyway), we take a step back and focus our efforts on the areas of functionality that drives your organisation. Which drivers are important? Which user requirements are key to success? How will the software functionality address the critical success factors?
People: When implementing a system, it is 99.9% probable that something will go wrong during the implementation. Our role is to keep your team informed of the changes, focused on the benefits helping turn these potential bottlenecks into minor bumps in the road.
Function Led: Our process to make sure we are focused on the key elements that will support the business and drive business value. We are proficient in bringing it all together (the business needs, project management, the IT elements, etc.) and facilitating the implementation (sometimes behind the scenes in a supporting role).
Change management: Implementing a new system is one of the most significant change management initiatives an association can embark upon. People's jobs change, processes are redefined, and the system is changed – not much stays the same. Thus, change management is vital to success. The key is always to communicate proactively, providing as much clarity as possible about the future, communicating the roadmap to get there, asking questions, incorporating input, and listening. Unfortunately staff can make or break your ERP project success.
Training and education: This topic should not be overlooked. It is the only way to make sure the business results are achieved. We don't just focus on the how-to's. We remember the whys - we want people to think, ask questions and work as a team to deliver the expected business results. Thus, processes need to be defined and understood. How will each person's daily job responsibilities change? Do they understand the expectations? Do they understand how to perform the functions in the system? Do they know how to back out mistakes? Do they know how to run reports? Simple questions yet often overlooked.